OUR SERVICE IS DIFFERENT BECAUSE OUR APPROACH IS DIFFERENT
In times of rapid change in technology and increased dependence on computer applications, it is an ongoing challenge for IT executives to deliver great service to their end-users while juggling budget and human resource demands. Most internal IT teams are not properly staffed and trained to provide Certified, expert level support and handle the fluctuations in call volume that are inherent in the corporate help desk world. Whether the network is down, employees are locked out of the system or one of the dozens of applications used company-wide is malfunctioning, sharp peaks in support requests can paralyze an internal help desk. This is because IT departments are responsible for not only resolving software support requests but also monitoring the network as well as daily tasks and special projects that keep the organization current and operating properly from a technological standpoint.
End-Users Rely on Help Desk Support
When IT departments are overloaded or inexperienced, end-users experience long wait times, incomplete resolutions or lost tickets and lack of service. This results in damaging opinions of the help desk and IT department as a whole. Soon, your end-users do not view the help desk as a reliable resource for technology support and IT's reputation experiences irreparable harm.
Augment Your Current Service With theITSupportCenter
theITSupportCenter solves this problem with a suite of Tier 1 level support arrangements built on augmentation rather than displacement of your current service. We work with your internal team and serve as the first line of support for your end-users and resolve high volume support issues. Need more? theITSupportCenter serves as all things IT to your end-users, freeing up your internal IT team for network, hardware and other mission-critical tasks. We tailor our service to your organizational needs.  A huge return-on-investment for you, and Certified, expert IT support for your end-users.
theITSupportCenter's Impact
Enhanced Overall Level of Support

Boost Resolution Rates
Drastically Reduce/Eliminate Wait Times
Significant Increase in End-User Confidence in Support Structure

Increased Efficiency and Flexibility
Streamline and Update the Support Structure

Continuous Improvement System
Proven Reliability of a Leading IT Support Provider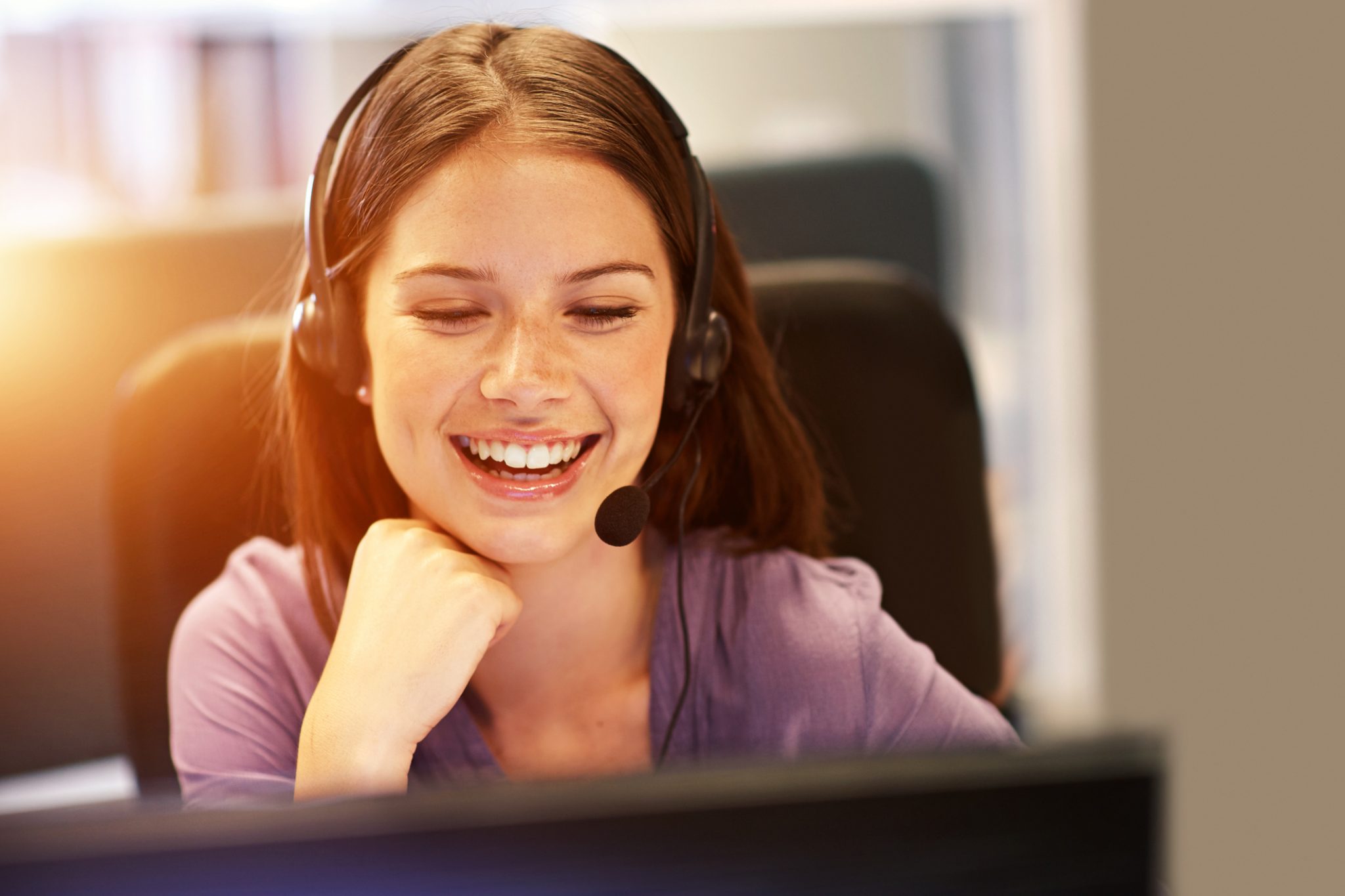 Our Service is Different Because our Approach is Different
Unlike other leading IT support providers who use one-size-fits-all approaches, theITSupportCenter tailors service to fit your environment.  We want to augment the service you provide rather than marginalizing the system you have in place. Together, we enhance your overall service level while utilizing your teams' core competencies.