Commentary
What's new in the world of IT? Learn about industry trends, best practices and the challenges organizations like yours are facing today.
Self-Service Portals in the Modern-Help Desk Model
A self-service portal has become an integral part of any IT department's end-user support. The pendulum is in full swing towards companies empowering their employees to solve their own tech issues by eliminating the traditional IT help desk model. Perhaps the pendulum is swinging too fast and too far. Are end-users truly prepared to serve autonomously as their own help desks? The short answer, according to IT managers and industry analysts is: yes and no.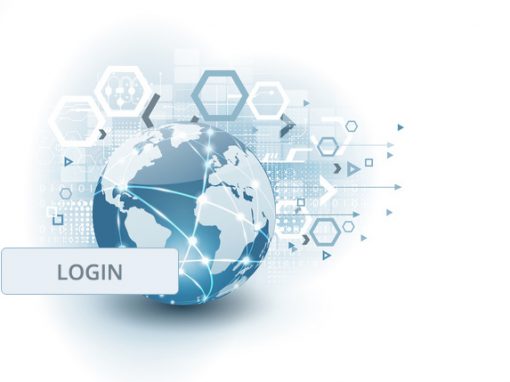 Exploring the Benefits of Leveraging External IT Professionals
There is an ever-increasing need to reduce costs and improve operational efficiencies through technology. Success is often measured by an IT department's ability to complete projects on time and under budget. A tall task indeed. Since the advent of information technology (IT), the use of external contract staff has been an option for companies. These outside professionals have consistently provided a variety of services. However, there are many alternatives from which to choose. Staff augmentation and project outsourcing are popular, and some IT companies even offer hybrids that combined the benefits of the two.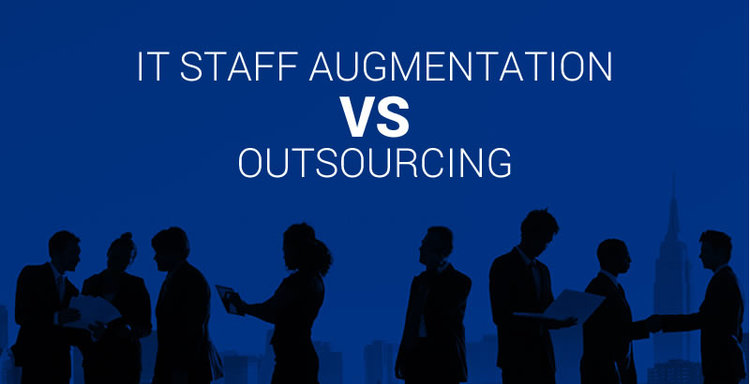 Cloud Computing Models and Types
Over the past decade, cloud computing has become one of the hottest topics in the IT industry. It is undeniable that businesses can reap huge rewards from cloud computing. Many organizations choose to migrate to cloud computing to cut costs, improve performance and achieve scalability. The hype surrounding cloud computing may make it seem like a no-brainer move for any organization. Unfortunately, cloud computing remains a bit of a mystery.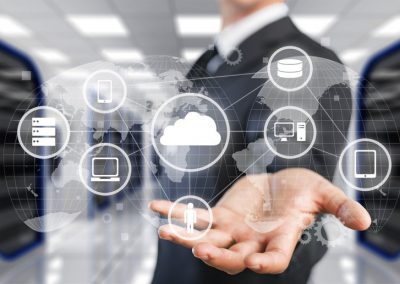 Partnering with a Domestic IT Support Provider
In this age of worldwide phone service, teleconferencing and the internet, the location of your information technology (IT) support team may seem insignificant. This could not be further from the truth. Partnering with a domestic IT support firm, where the majority of end-users are, comes with some pretty distinct advantages.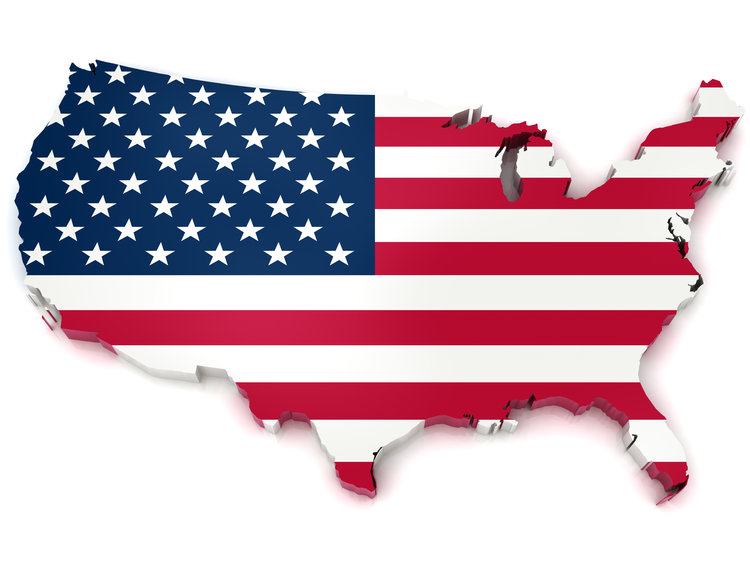 Informational VIDEOS
Learn about theITSupportCenter from our world-class employees.
Common Questions about theITSupportCenter
Robin, a Relationship Manager at theITSupportCenter, discusses several of the most common questions and misperceptions he hears about theITSupportCenter, including:
How theITSupportCenter Partners with Clients
Post-Call Support
Software and Devices Supported
Expert, Technical Support from theITSupportCenter
Max, a Certified Tech Advisor, discusses theITSupportCenter's expert support and commitment to answering end-users' questions. Every call will be answered live – no phone menus or recordings – on average in less than 10 seconds by a Certified Tech Advisor.
theITSupportCenter's Expertise
John, a Quality Assurance Specialist at theITSupportCenter, elaborates on the significance of our expertise. In particular, theITSupportCenter's distinct knowledge and cost advantage in supporting end-users.