AVAILABLE 24/7/365
We have you covered. Whether email is your preferred method of ticket submission or you want to talk with a live Certified Tech Advisor when you are stuck working late at the office, theITSupportCenter's Certified Tech Advisors receive support requests through many channels.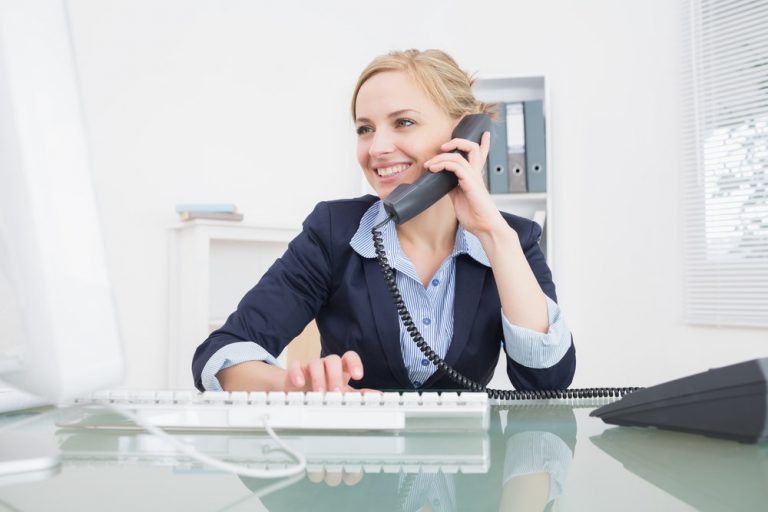 Live Telephone Support
All calls are answered by a Certified Tech Advisor located in the United States. TheITSupportCenter employs a follow the sun model with call centers located across all four time zones to ensure support calls are answered on average within 2 rings by a domestic IT professional, ensuring effortless communication and fast resolution times.
Live Online Chat
An online chat with a Certified Tech Advisor is both timely and convenient. End-users receive the same professional level support and issue resolutions without having to pick up the phone.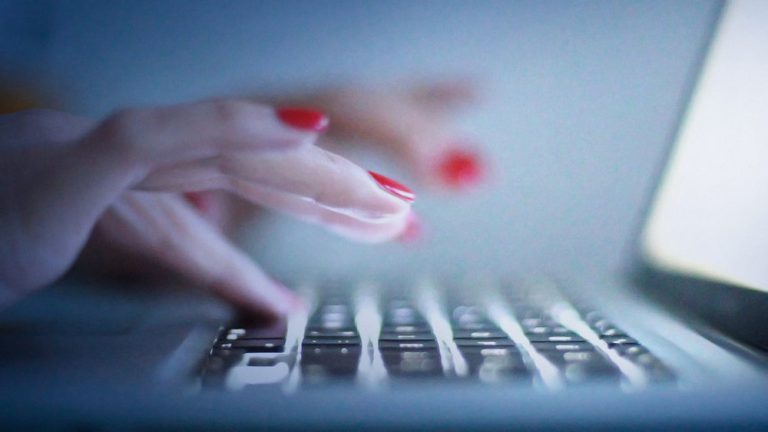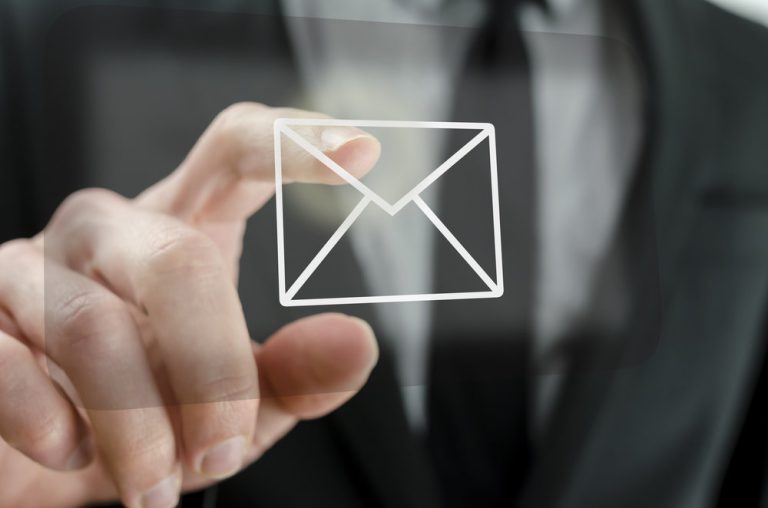 Email Ticket Submission
Perhaps the issue is not time sensitive or end-users simply want to follow up with their Certified Tech Advisor to ask a clarifying question. Email ticket submissions are given the same professional attention as phone or chat tickets. Issue resolution is just an email away.
Web Portal Ticket Submission
Is theITSupportCenter website bookmarked in your browser? Tickets may be submitted through our online Client Portal and receive the same professional attention from our Certified Tech Advisors as all other methods of ticket submission.