Empower your end-users
with
Complete Help Desk Solutions
and
Certified Off-The-Shelf Software Support
Empower your end-users
with
Complete Help Desk Solutions
and
Certified Off-The-Shelf Software Support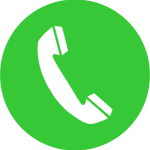 ACCESS TO CERTIFIED TECH ADVISORS
All of our advisors are certified professionals who focus exclusively on understanding and solving end-user issues and providing an exceptional end-user experience.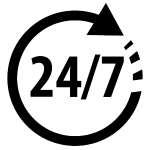 ALL LIVE SUPPORT SERVICE 24×7
Our Support is available 24 hours a day, 7 days a week and we guarantee all calls will be answered by a Certified Tech Advisor – no phone menus or recordings – on average in less than 10 seconds.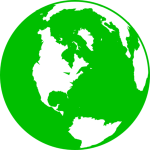 ALL CALLS ANSWERED IN THE USA
We staff only domestic IT professionals to service your calls right here in the United States, ensuring effortless communication and fast resolution times.
Industries served
theITSupportCenter serves leaders in all industries, including
Healthcare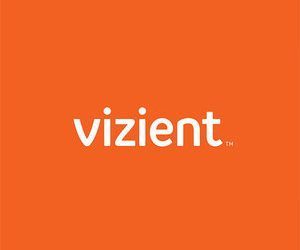 Government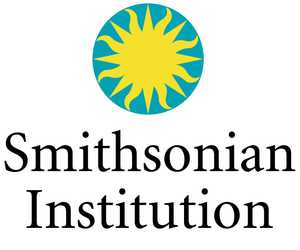 Industrial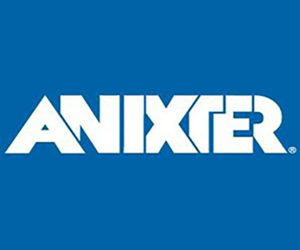 Consumer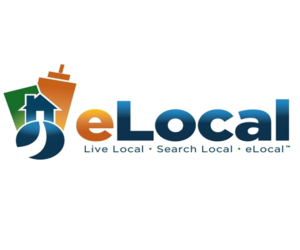 Services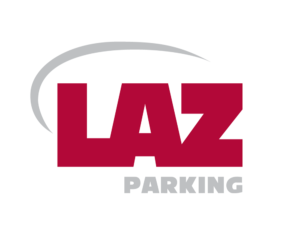 Not-For-Profit