WE SOLVE IT PROBLEMS, ONE THOUGHTFUL SUPPORT CALL AT A TIME
We provide a variety of value-added Help Desk solutions that increase company-wide efficiency, IT department appreciation and end-user devotion.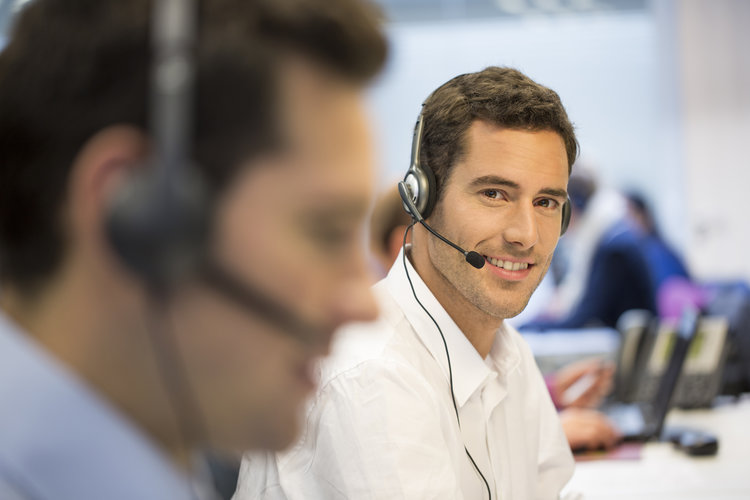 WE ARE LOCATED EXCLUSIVELY IN THE U.S.A.
All calls are answered by domestic Certified Tech Advisors located in one of our support centers here in the United States.
WE ARE A PRIVATE LABEL AUGMENTATION SPECIALIST
Our service is different because our approach is different. IT support outsourcers demand monthly minimums and seize control of your Help Desk entirely, rendering your in-house staff expendable. We are not an outsourcer, we are a private label augmentation specialist that works in tandem with your Help Desk to ensure that your IT department provides the perfect level of service to your end-users, while freeing your IT professionals to focus on other, higher value-added internal IT functions.
WE TAILOR OUR SERVICE TO YOUR ENVIRONMENT
With a wide scope of services, we provide service that is tailored to your organization's needs. We invest in people, practices, and platforms which allow you to augment your Help Desk as required and perfectly match your vision with the support you provide to your end-users.
WE ARE AVAILABLE 24/7/365
Live Telephone Support
Live Online Chat
Email Ticket Submission
Web Portal Ticket Submission
SERVICE LEVEL GUARANTEE
theITSupportCenter commits to providing support of the highest quality to meet and exceed client expectations.
Support Calls are Answered on Average Within 2 Rings
Abandonment Rate of <1% on Support Calls
Customer Satisfaction Score of 9.4+ out of 10
All Calls are Answered Live by a Certified Tech Advisor
All of our Certified Tech Advisors are Located on Shore in the United States
24/7 Support Provided by Certified Tech Advisors Located Across All U.S. Time Zones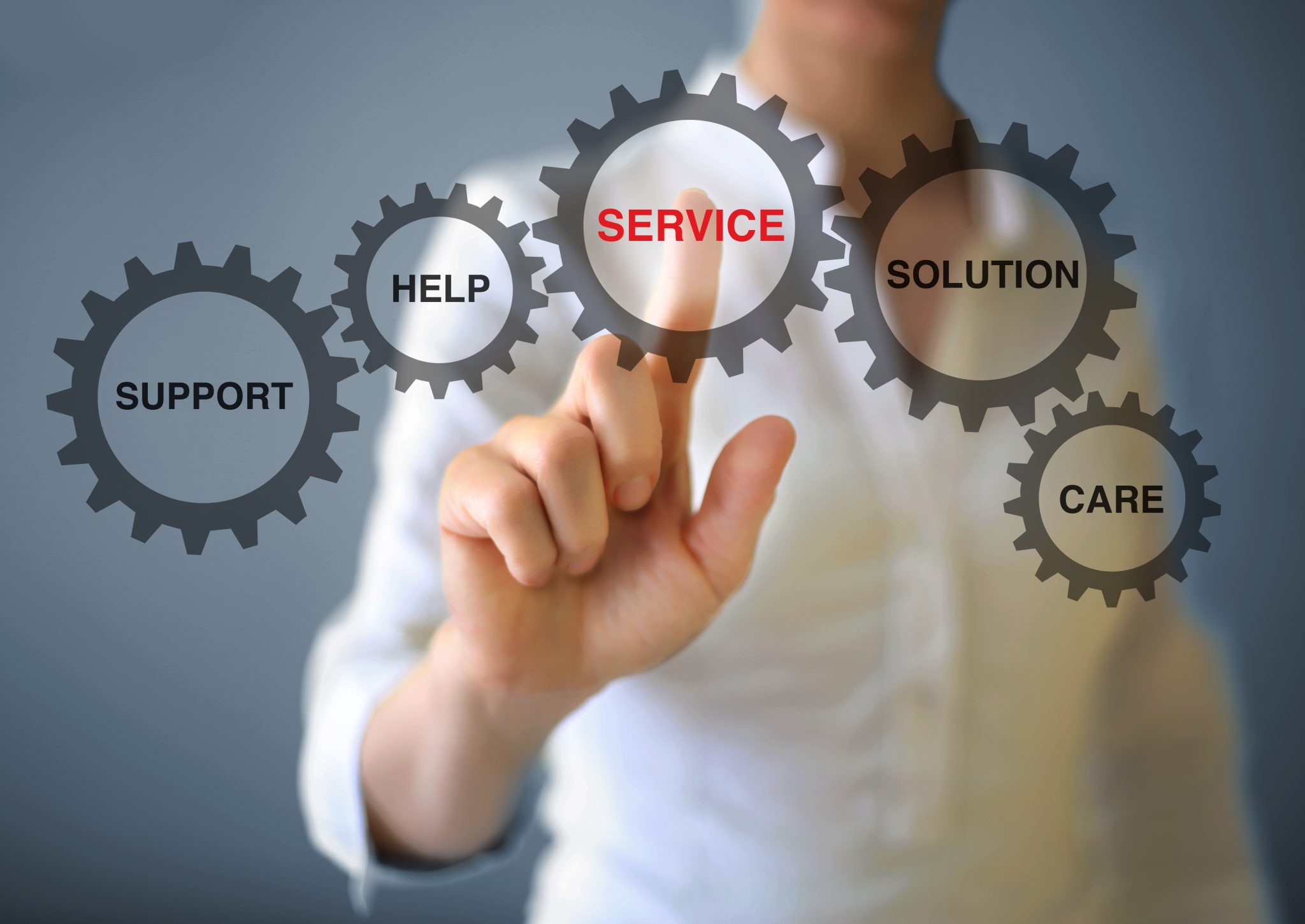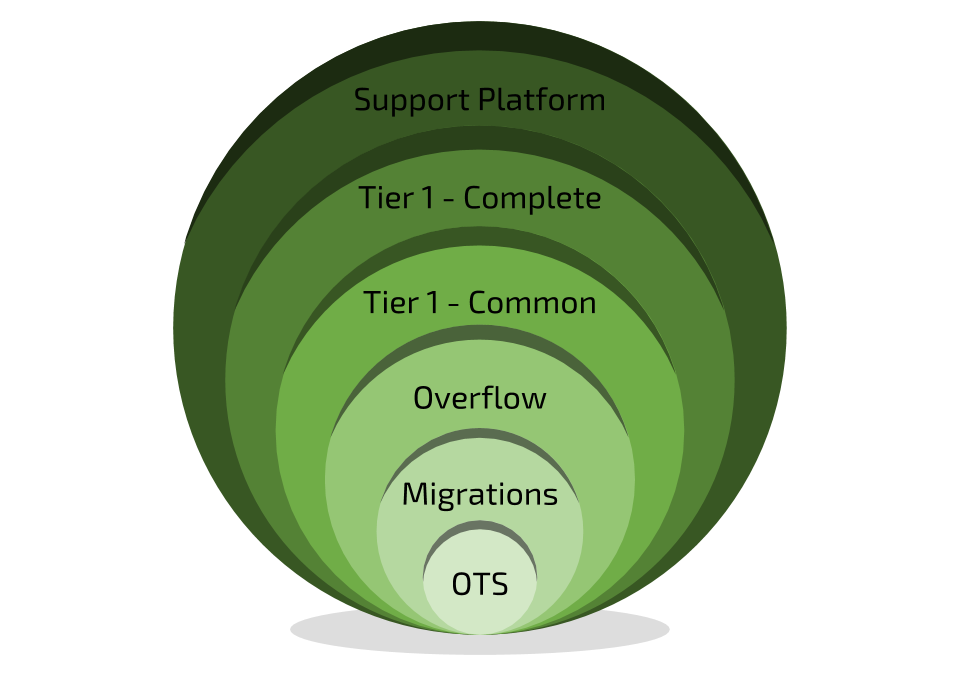 SUITE OF SUPPORT SOLUTIONS
Support Platform
Proprietary Ticketing System Available to Clients
Standardize and Consolidate Your Support Requests
User-Friendly Interface
Tier 1 – Complete
Complete Help Desk Solutions
Augmentation and Dedicated Support Models
Tailored to Your Organization's Needs
Tier 1 – Common
First Line of Support and Common Issue Resolution
We Answer and Document All Calls
We Resolve Common Issues Like Password Resets
Overflow
Prepare for Unexpected Surges in Support Requests
Average Speed to Answer Set by You, Achieved by Us
All Calls Answered Domestically by Certified Tech Advisors
Migrations
All Calls Answered by Experienced Migration Specialists
Minimize Disruption to Your End-Users and Internal IT Team
Ensure Fast End-User Acceptance With our Adoption Program
Off-The-Shelf Software
A Go-To Resource for How-To Questions on Off-The-Shelf Software
Calls Answered by Certified Technical Advisors
Support for Over 200 Common Business Applications and Devices
OFF-THE-SHELF SOFTWARE SUPPORT
Provide your end users with a go-to resource for expert software support. Research shows that end-users routinely turn to internet searches and peer support when faced with how-to questions on common software applications. Most IT departments simply do not offer expert support for off-the-shelf software, lack certified professionals to adequately resolve end-user issues or both. theITSupportCenter provides live, 24/7 technical support on over 200 common business applications, operating systems, and devices used by your end-users. theITSupportCenter serves as an extension to your company's Help Desk, enhances the services you provide, and frees internal staff to focus on time-sensitive, value-add internal IT functions.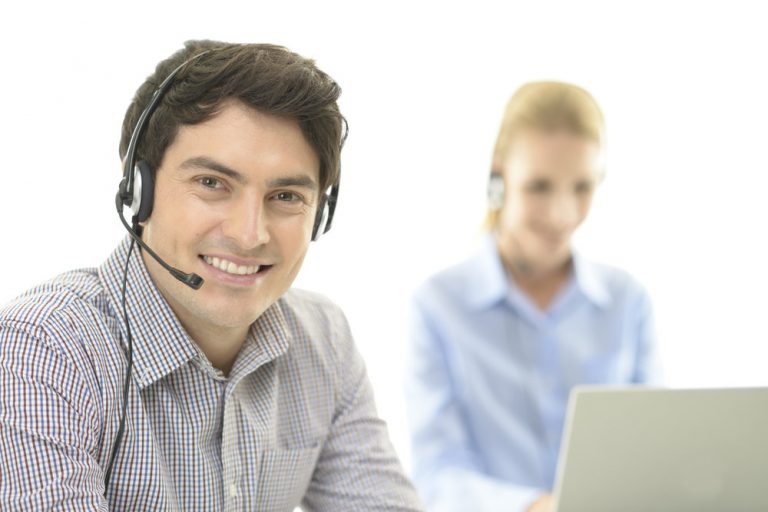 SOFTWARE CLOUD MIGRATIONS
The shelf life of technology and business applications gets shorter by the year. It seems like a newer version is released just as you implemented the, now, outdated version. A migration to a product, operating system, mobile device or to cloud computing challenges your IT department. How disruptive will this migration be to your current help desk environment? How many support requests will we receive and how long with the implementation period last? Allow theITSupportCenter's migration experts ensure a smooth and successful migration with minimal disruption to your end-users and internal IT professionals.
OVERFLOW CALL SUPPORT
With the increasing use of technology in the workplace, there is a growing requirement for corporate IT departments to provide immediate technical support for a wide range of applications and devices. Effectively predicting demand for support and staffing appropriately to handle fluctuations in call volume is a daunting task, and that is before considering the cost and the consequences of over- and under-utilized human resources. theITSupportCenter eliminates this problem by making Certified Tech Advisors available only when you need them.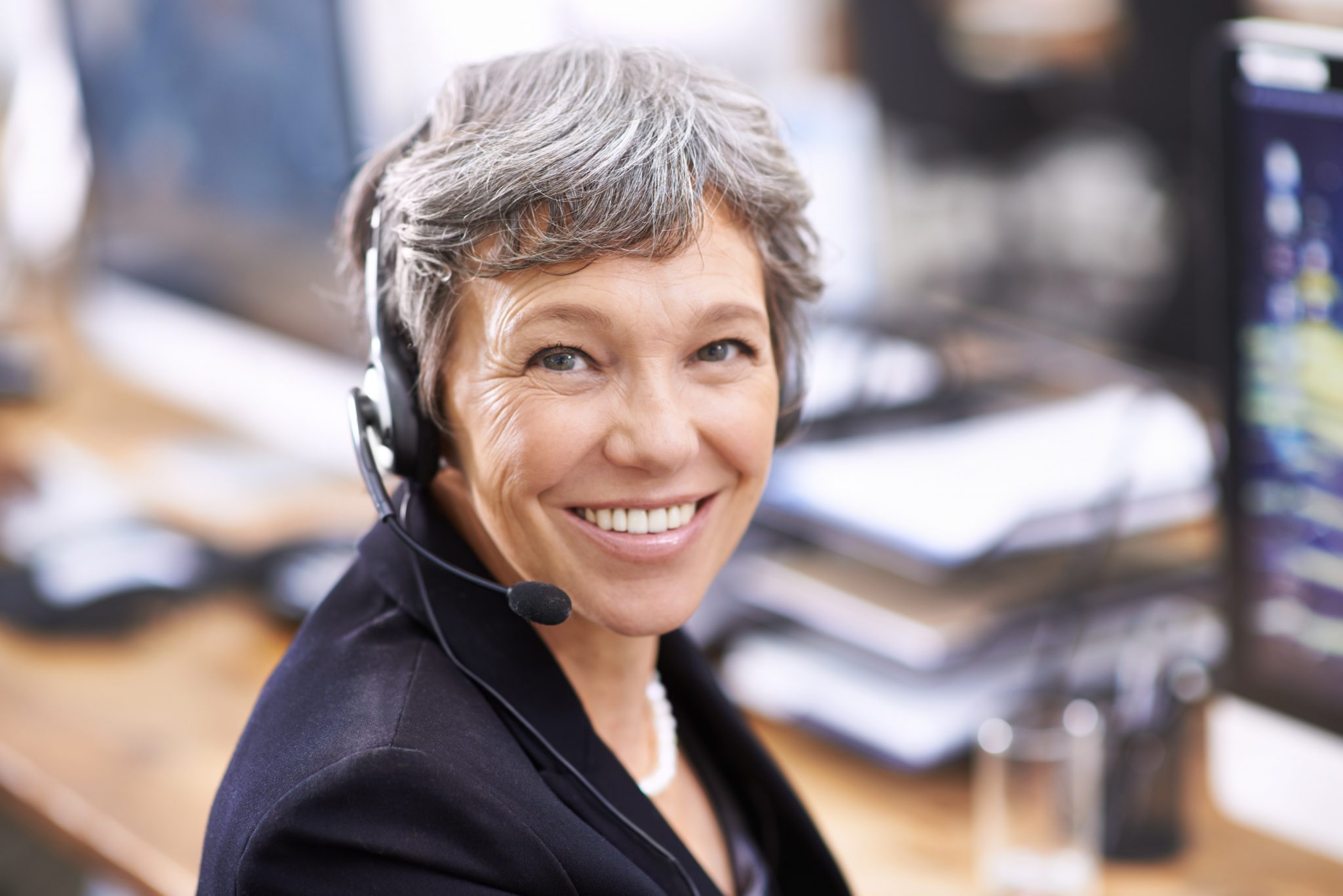 TIER 1 CALL SUPPORT
The demands on your IT Department changed and your highly-trained core of IT professionals need to focus on higher-value assignments. Perhaps their time is better spent monitoring the network and solving hardware issues. Maybe operating your help desk internally has become cost ineffective and you want to partner with a leading provider of help desk solutions. theITSupportCenter serves as your initial support level responsible for documenting and resolving basic end-user issues and can be relied upon to resolve common support requests or all end-user calls.
SUPPORT REQUEST PLATFORM
Every organization has a ticketing system that they use to track and resolve IT issues from end-users. Some are homegrown, clunky and inefficient. Others are 3rd party systems that come with a hefty price tag and offer features your organization will never use. theITSupportCenter offers full access to a proprietary support request platform that is tailored to your company's needs.