EXPLORE CAREERS WITH theITSupportCenter
theITSupportCenter is committed to cultivating talent that is dedicated to exceptional customer service and focused on end-user needs. This commitment drives the development of our people, and our purpose as an organization. Together we achieve greatness and take ourselves, and our clients, to new heights.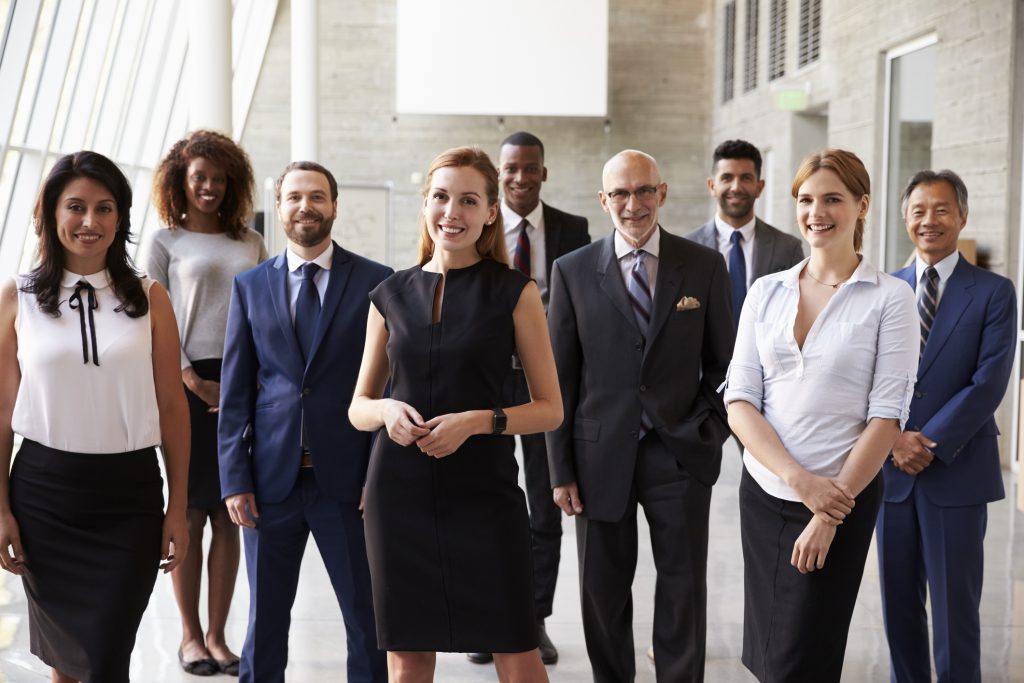 Responsibilities
Certified Tech Advisors for theITSupportCenter provide high-touch, quality support for corporate IT, business software and mobile devices. Support covers technical details as well as "how-to" questions for a variety of applications including:  Microsoft Word, Excel, Outlook, PowerPoint, Access, Visual Basic for Applications (VBA), and Windows operating systems, as well as iPhone, iPad, and Android mobile devices. Further, Certified Tech Advisors must have familiarity with server environments, standard network arrangements and security concepts.
Advisors must be conscientious about providing thorough support, and be understanding, responsive and cooperative for client support requests. They must also have strong interpersonal and communication skills, and the ability to relate technical concepts in a clear, non-technical manner.
Advisors must pay close attention to detail and follow internal processes for providing support and documenting all steps taken. They also must be team players, collaborate with colleagues and possess a strong desire to be a resource and share their knowledge with others.
Requirements
Two or more years of PC experience
Advanced knowledge of three or more off-the-shelf software applications
Advanced knowledge of various iterations of the Windows operating system
Ability and desire to learn new applications quickly, and to certify in numerous software applications
Bilingual in Spanish or French a plus
Hours
Full-time, permanent position; No temporary or contract positions.
Compensation Includes
Health insurance
Section 125 Premium Plan
Vacation and sick/personal time
Paid training
CLIENT ACCOUNT REPRESENTATIVE
Responsibilities
Client Account Representatives are crucial to theITSupportCenter's success by having significant responsibility for both driving new business and managing existing client relationships. Client Account Representatives are responsible for:
Performing thorough research on prospective clients
Interfacing with Senior Executives of Fortune 1000 organizations
Conducting highly organized outbound calling and email campaigns to reach prospective clients with a predominantly inside sales effort
Succinctly and effectively explaining the services and benefits of being a client of theITSupportCenter
Maintaining detailed notes and records of research and sales efforts
Managing client relationships as the point of contact, handling client questions and issues, routinely checking in on levels of service and client satisfaction, and participating in contract renewal processes
Requirements
To be successful at theITSupportCenter, Client Account Representatives must possess the following skills/qualities:
Strong self-discipline to diligently pursue sales opportunities
Highly organized and detail-oriented to track several sales leads simultaneously and document all sales-related activities
Hungry and motivated to pursue sales leads
Demonstrated track record of being a self-starter and taking initiative
Strong Interpersonal and communication skills
Determination and resilience to long and challenging sales cycles
Team-oriented – our success comes from working on a team and collaborating to win clients
Proficient in Microsoft Word, Excel and PowerPoint
Hours
Full-time, permanent position; No temporary or contract positions.
Compensation Includes
Health insurance
Section 125 Premium Plan
Vacation and sick/personal time
Paid training
Responsibilities
An Administrative Assistant is responsible for supporting the company's Directors as well as playing an integral role in overall office operation. Specific responsibilities include:
Maintaining orderly office functions
Organizing files, documents, correspondence and contact lists
Preparing and disseminating correspondence including letters, e-mails, faxes, reports, forms, and marketing materials
Answering phones, including interfacing with customers
Coordinating meeting and travel arrangements
Performing general clerical duties such as photocopying, faxing, filing and distributing mail
Supporting special projects as assigned
Requirements
Extremely well organized
Strong verbal communication skills with superior telephone etiquette
Solid critical judgment
Ability to work unsupervised on projects
Very strong work ethic
Proficient in Microsoft Word
Hours
Full-time, permanent position; No temporary or contract positions.
Compensation Includes
Health insurance
Section 125 Premium Plan
Vacation and sick/personal time
Paid training
To apply to any available position, please email a cover letter and the most recent version of your resume to jobs@theitsupportcenter.com