Increase productivity with standardized ticket tracking
Your IT department is responsible for supporting the organization at large and delivering first-class service to its end-users. Your IT professionals' time is too valuable to waste it monitoring infrastructure when they should be working on projects that push the whole company forward or providing expert level IT resolutions.
theITSupportCenter's proprietary Support Request Management Platform centralizes your issue ticketing processes and infrastructure in a single, automated application that is easy-to-use and frees your IT professionals to deliver the consumer-friendly, expert service your end-users demand. Best of all, we tailor our system to your business needs and provide a tool with all the features and capabilities you need and none that you do not want. With this simple platform, you increase efficiency, lower costs and devote more time to your customer, the end-user.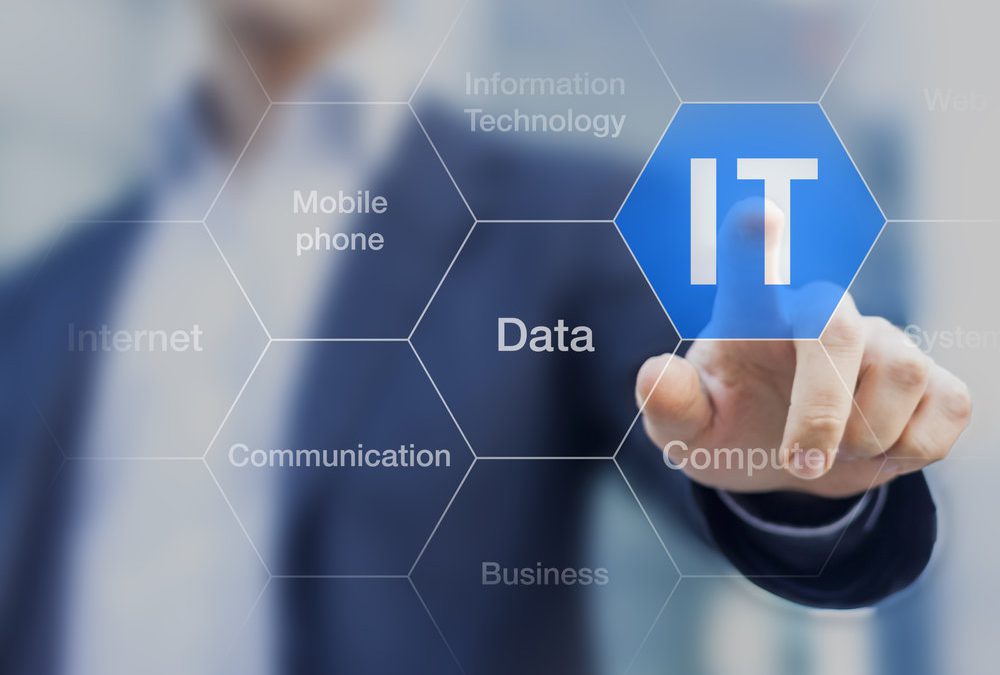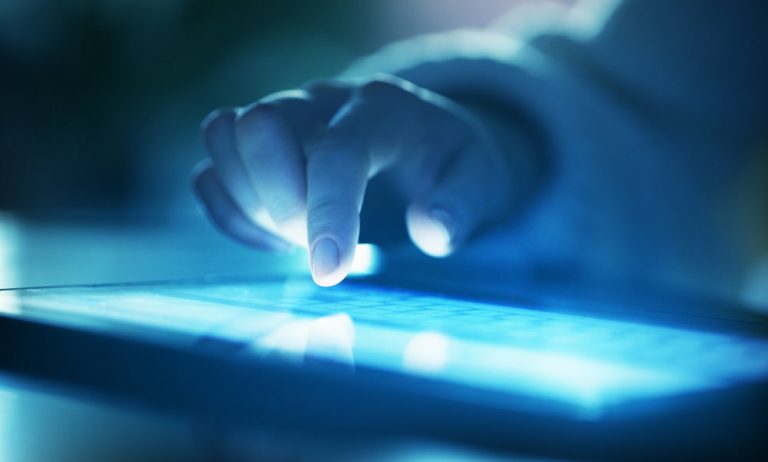 Use a Single Ticketing Platform
Centralize your issue tracking processes on a single system
Eliminate confusion associated with multiple ticketing tools
Resolve Support Requests Faster
Spend less time documenting the issue
Resolve IT support issues quicker
Tailored to your Business Needs
Filled with all features you want and none that you don't
Interface is intuitive and efficient for users
Add Value to your Organization
Return your end-users to work faster
Increase organization-wide productivity