SOFTWARE & CLOUD MIGRATIONS
Let us do the work
The life cycle of technology and business applications continues to shorten. It seems like a newer version is released just as you implemented the, now, outdated version. Migrations to new products and systems, or to cloud-based computing can be challenging and lead to work disruption company-wide.  Internal IT and help desk staff can be overwhelmed by the surge in support needs. theITSupportCenter assists your help desk and ensures a smooth and successful migration, with minimal disruption to your end-users and IT professionals. theITSupportCenter's Migration Adoption Program is comprised of two parts: technical support and end-user adoption support. Both elements are vital to a successful migration.
theITSupportCenter's Certified Tech Advisors have successfully supported hundreds of migrations and roll-outs including
Cloud-based Computing
Microsoft Office Suites and Operating Systems Upgrades
Windows to Mac conversions
Lotus Notes to Outlook
Cloud-based Sharing and Integration (Office 365)
Google Application Integrations
Gmail Roll-outs
Mobile Device Roll-outs Including Blackberry, iPhone, iPad and Androids
Support for Migrations to Cloud-based Computing
Is your organization considering a migration to cloud-based computing? Consult with theITSupportCenter. Our Certified Tech Advisors are experts in cloud-based computing and can ensure a smooth transition for your IT department and end-users, alike.
What exactly is cloud-based computing? The whitepaper linked below sheds some light on this mystery.
theITSupportCenter's Migration Procedures Help:
Be prepared for employee support needs and training
Anticipate timing needs for completing a migration
Ease migrations with supplemental resources and ongoing support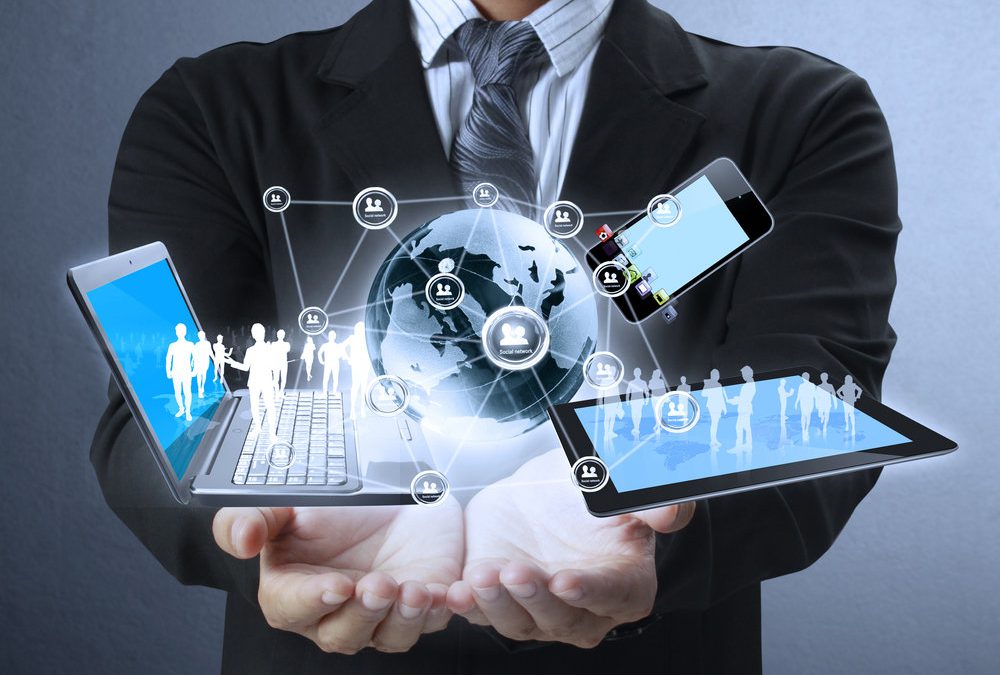 Migration Technical Support
theITSupportCenter frees up your internal IT staff to handle tasks outside migration support needs by deploying Certified Tech Advisors to field migration technical support requests from end-users. theITSupportCenter ensures that call flow remains stable and eliminates any potential disruption to your internal IT professionals that might arise from peaks in call volume associated with the migration.
Migration Adoption Support
Change can be scary, especially in the workplace.  Our goal is a swift and effortless transition to new products. Allow us to ensure your end-users accept new applications with our Migration Adoption Program.
Initial Outreach
Soon after the initial launch of a migration, theITSupportCenter contacts end-users via email or telephone to check-in on their progress.
Quick Tips
We send out one-page reference guides to end-users as a guide to the unfamiliar functions found in the updated application.  This eases the stress related to new software.
On-Site Seminars
Senior members of theITSupportCenter team come on-site to guide a tour of your new application(s).